Is travel the perfect business? You decide...
The Facts About Travel
The cruise industry is the fastest growing segment of the travel industry – achieving more than 2,100 percent growth since 1970, when an estimated 500,000 people took a cruise.
Baby Boomer households are defined as having a head of household age 49-67. This consumer segment has high levels of disposable income, and according to the Travel Industry Association this age group accounts for more total annual trips than any other age group.
It is estimated that nearly 70% of home-based businesses succeed for at least a three-year period (compared to 29% outside the home-based business ventures). The higher success rate is due to the ability for home-based businesses to be operated part time around a day job.
The Concept is Simple...
Who would you buy from?
Some corporation...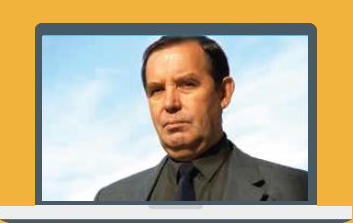 Or your mom?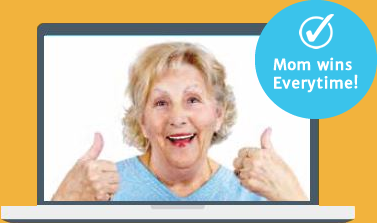 How does this work for you?
Get Paid on Your Own Travel
Get Paid on Other People's Travel
Travel as an Agent
No Inventory or Quotas
No Experience Needed
Plus... Tell three of your friends about us and when they purchase we'll waive your next monthly fee!
Join Now for only $249!
You Could Be Our Next Success Story!

We have been entrepreneurs since 1998. We owned a commercial cleaning business for several years before finding our permanent home in YTB in 2004. We have had success due to our willingness to learn and mentor others. We look forward to making history with YTB. I love helping people create life long memories.
Von & Sara Nickleberry
//
Northville, MI

Before YTB I was a Real Estate Agent and single mom struggling to make it from settlement to settlement. In 2008 the checks started to come further and further apart. In 2010, I joined YTB, now my checks come closer and closer together! This business allows me the freedom to pursue my passion, writing, raise my daughter and help others.
Renee Toppin
//
Philadelphia, PA

Before YTB, Brenda was a burned out Real Estate Broker and I was working 80 hours a week in IT. We joined YTB to travel wholesale, write it off, and get paid to go. In 2005, I "went to work" in YTB and let my boss go -- we now enjoy a blessed lifestyle of time and financial freedom, travel, and creating precious memories to last a lifetime!
Rick & Brenda Reese
//
Colorado Springs, CO
Take back your
freedom

and start your own

business

today.

Owning your own business has never been simpler! All you have to do is refer your friends, family, customers and clients to your website as you work from the comfort of your own home.